Live webcast hosted by Fran Tarkinton
ABOUT THIS EVENT
Tune in as special guest Zach Pousman shares how to apply a design thinking approach to create a sales process that works!
Learn how to...
- Solve real business problems
- Collect data and understand your customer
- Craft a process to help your customers achieve their goals
- Grow your business as a result
Meet other small business owners and entrepreneurs committed to building strong business relationships.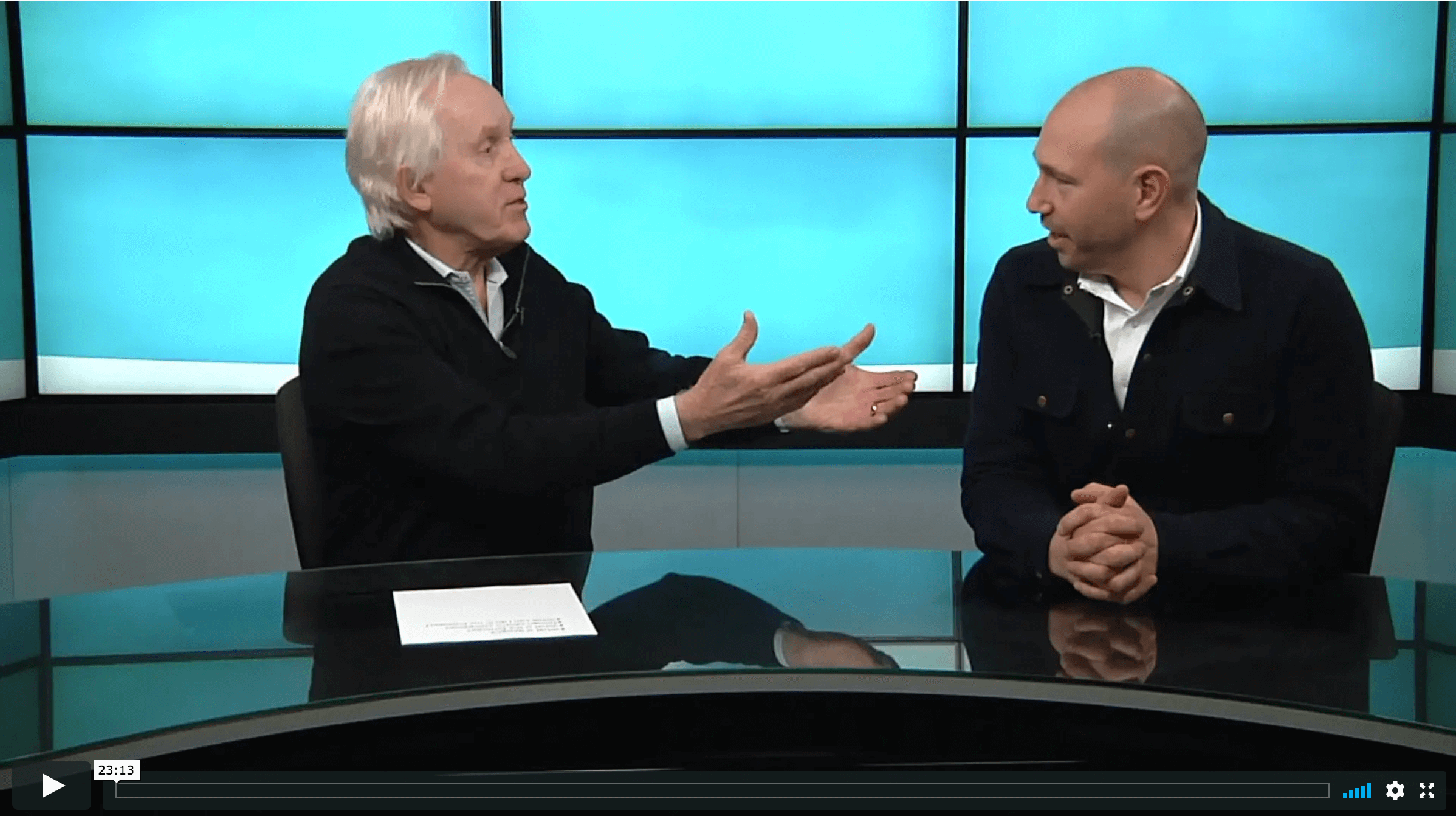 ABOUT OUR GUEST 
Zach Pousman, who leads the team at Helpfully, is a convener of today's best talent and tomorrow's best ideas. Zach has a background deep in theory- and practice-centered work in Human Computer Interaction. Zach is also skilled at ethnographic fieldwork and acts as the chief facilitator for Helpfully. Zach has consulted with Fortune500 and startup companies including Coca-Cola, Verizon Vehicle, Citibank, Blackrock, and Anthem Blue Cross to discover digital opportunities and bring new digital products and platforms to market. Zach has a philosophy degree from the University of Chicago, and holds a Masters in Human-Computer Interaction from Georgia Tech, where he was a member of the Information Interfaces Group.