Celebrate Recovery is not just for people suffering from the debilitating effects of drug abuse or alcoholism. This program has been designed to help people with a wide variety of real life problems. It could be any type of addiction or life struggle. The problem doesn't matter. What matters is a speedy recovery.
Come an join us as Cordy explains The Cycle of Addiction and the tools needed on how we can break that cycle and step out of the hamster wheel once in for all, and be set free!
Helping People Break Free From Addictions
There is a wide range of addictions and struggles that people become consumed by, but the Celebrate Recovery program has been designed to help people no matter what their struggles or addictions may be. If you know someone who is suffering from any of the following struggles or addictions, then Celebrate Recovery can help them live a happy, healthy, struggle or addiction free life.
Drug addictions
Alcoholism
Food addictions
Anger management
Sex addictions
Gambling addictions
Depression
Finance or spending addiction 
Just to name a few...
Celebrate Recovery Helps Everyone Involved
The people suffering from the struggle or addiction are not the only ones going through problems. That is what is so bad about addiction. It has a negative impact on every single person involved. Friends, family, co-workers and neighbors become part of the addiction.
Celebrate Recovery helps the dependent or the addict. It helps the co-dependent or the people who are involved with the addict and it helps the general group of people who may not be directly involved. It is a win-win situation for everyone.
Sober Living
By instilling a set of good values and helping addicts overcome the daily obstacles of addiction, Celebrate Recovery gives addicts a reason to celebrate their new life of sobriety. 
Each home is safe, secure and located in a beautiful area that draws people out into the fresh air. Guests are encouraged to roam freely throughout the property while enjoying the comfort of a garden, ripe fruit trees, television and high speed Internet.
Life is worth celebrating and that is exactly what Celebrate Recovery is all about.
Therefore, I urge you, brothers and sisters, in view of God's mercy, to offer your bodies as a living sacrifice, holy and pleasing to God—this is your true and proper worship.

 

2 

Do not conform to the pattern of this world, but be transformed by the renewing of your mind. Then you will be able to test and approve what God's will is—his good, pleasing and perfect will. Romans 12:1-2 NIV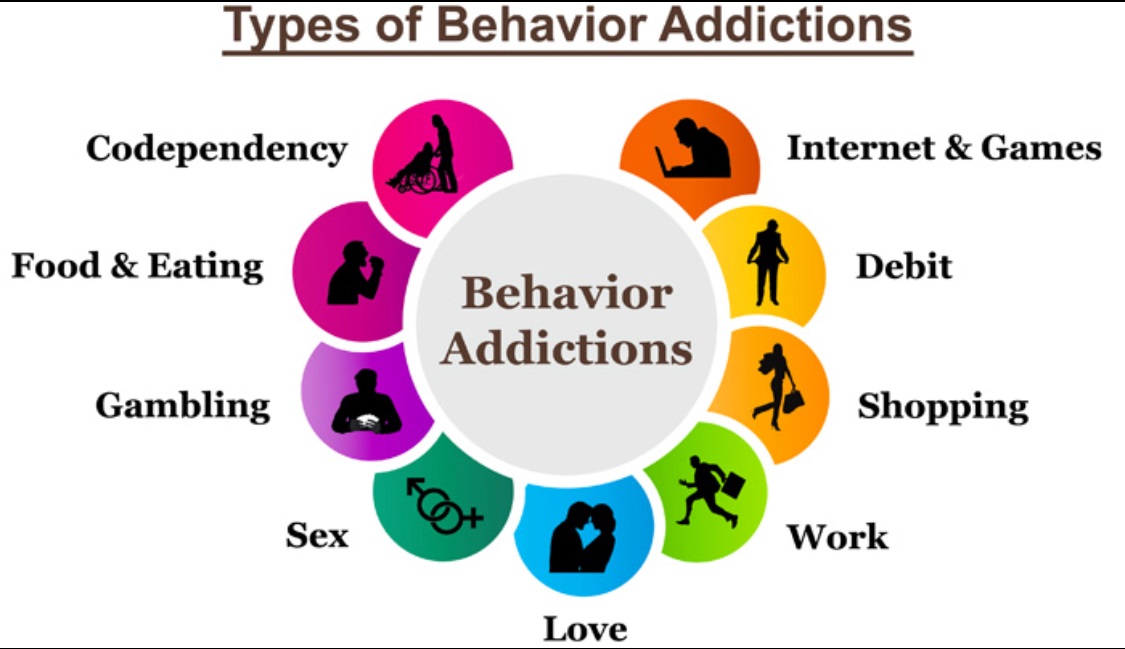 Stay after the meeting for Crosstalk Cafe... 
Food and beverages are provided at 9:00 p.m. This is a great time to fellowship and network with others in recovery to build your accountability and sponsorship team. The more solid relationships that we have, the better our chances of living a healthy life in recovery. Recovery is not meant to be done alone, and it is meant to be enjoyed!
"Celebrate Recovery is a great place to meet people who are on the path to recovery and fellowship with like minded individuals..."
"Finally, a place to worship along side with people who genuinely care about me and hold no judgement."
Please share this event on your social media page...
Ministry Contact Information - each of these meetings are held at Calvary Church:
CR Ministry Leaders Alan & Marlen Oria please contact Alan with any questions or concerns: Alan (786) 396-2007
Broken Chains - Bikers Riding for Christ Sake - Interested in joining, contact Alan? Alan (786) 396-2007*
Celebration Place - Every Monday 6:45 p.m. to 9:15 p.m. Children 6 to 13 - Please contact Renato with any questions at (786) 290-0172
Alive Again - Support Group - Mixed Gender Discussion - Every Thursday from 12:00 to 1:30 p.m.  - please contact Alan with any questions: Alan (786) 396-2007
The Landing - Middle School and High School students - Every Friday from 6:00 p.m. to 7:30 p.m. - Please contact Maria R. with any questions (305) 305-1902
*Broken Chains does not have a formal meeting date at this time, this group meets and fellowships